CUTTING EDGE TECHNOLOGIES
USDatacrete.com is a software package with cutting edge technologies to move Concrete Placement Companies like yours into the world of digital data.
USDatacrete.com will bring your team together with real-time data entry and access of job information instantly at your fingertips for the entire team. USDatacrete.com system also uses level based access so information and access to some information is controlled by your office.
USDatacrete.com was designed for speed of data entry with basic fill-in-the-blank data entry, but also with comment fields for pointing out special needs on a project, if needed. You know what is going on in the field in real-time, last month or a year ago.
Mobile devices have become a major player in the construction industry, enabling contractors to use powerful construction software on their smartphones and tablets to work effectively in the field. USDatacrete.com is completely web based and works on most smartphones and tablets so there are no additional cost for extra hardware to operate the software, your team can log-in to the software right from their smartphones or tables.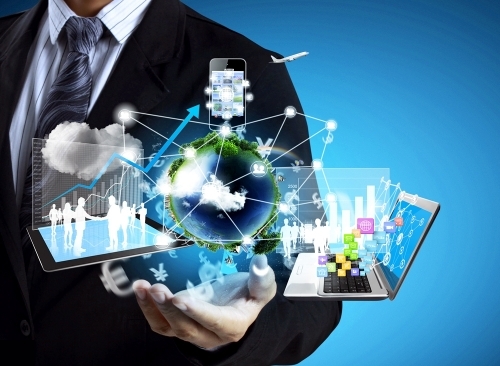 Complete Concrete System: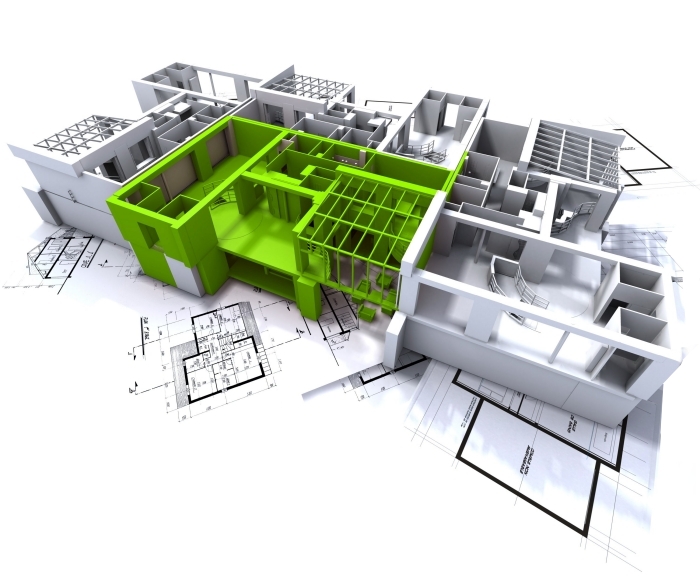 USDatacrete.com offers a complete system from start of Excavation to Final Grade and everything in between.
Excavation Information
Footing Information
Wall Information
Damp/Waterproof Information
Flatwork Information
Miscellaneous Information
Project Quality Control (QC)
Concrete Will Call
Concrete Sure Go
Single Job Information Page
Math Calculations (Fill-in-the-blank)
Calculate Diagonal Dimension
Calculate Yards of Concrete
Convert Feet/Inches to Decimal
Quick Reference, inches to decimal chart
Complete automatic calculations of yards for each step. The system even sends emails to you and the concrete company for Will Call and Sure Go throughout each step.
The above processes are very simple, but also very detailed. To see them in action please contact us for login information for a hands on test drive. We will be more than happy to walk you through each process or feel free to take the test drive at your own pace.
Each of the above processes are separate systems, but also integrated, if your company does not need each process it is not a problem, only use the ones you need.
Time Sheet Information: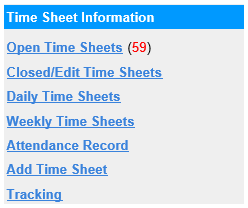 USDatacrete.com has a very simple and flexible Time Sheet system, employee time-in can be entered by each employee or multiple employees can be timed-in all at once by a foremen or supervisor. With all information of the project on one page the employee or supervisor only needs to select their name or multiple names, what "type of work" the employee will be performing and all other project information is entered automatically by the system making time-in and time-out fast and easy! (IE Work Type: Footing (Labor), Wall (Labor), Flatwork (Labor), etc.)
All Time Sheet Information is posted to the project with total hours per employee and total hours for the project completely calculated automatically.
The Time Sheet system also comes with a complete searchable system to find the information you need in seconds instead of hours looking for handwritten Time Sheets.
The Time Sheet system can be set to "real-time" log-in and out, it also times employees off the last project and onto the next project by simply timing in on the next job. The Time Sheet system can also be set to "15 minute" time clock settings allowing all employees to be logged in and out anytime during the day by foremen or supervisor.
Tracking System: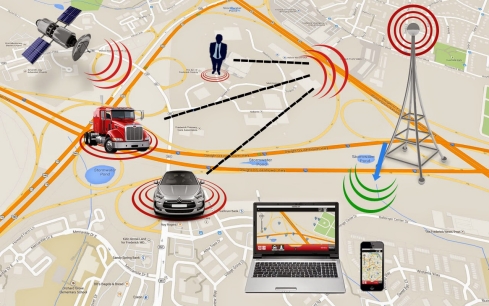 USDatacrete.com also offers a complete tracking system for each employee, truck or fleet of trucks. You will know the location of all equipment and employee's so management of assets can be managed in advance or changed to suit a special need for your top builders.
Super fast web-based detailed maps, accessible from any device with an internet connection. Supervisors, Foremans or drivers out in the field can see the same view a manager has in the office.
Access Tracking from anywhere and from virtually any device!
Detailed Maps Include:
Route
Events
Trips
Stops
Summary
Charts
One Click Driving Directions:
Getting your team to the job site or next job site is one of the most important tasks, USDatacrete offers a quick and easy driving directions system accessible by any phone or tablet so your team is not wasting time looking up addresses or driving directions!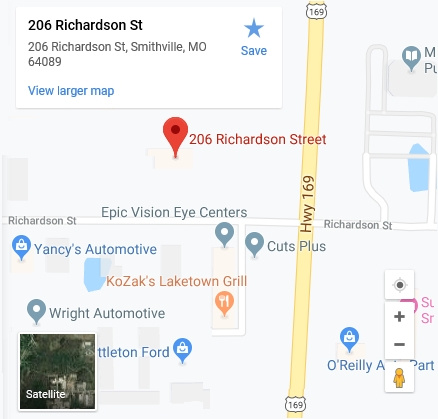 Multi-Level User Access:
USDatacrete offers a complete user level access system, but at the same time gives access to areas your team need access to, field access is available to your field personnel and office data is only available to your office personnel.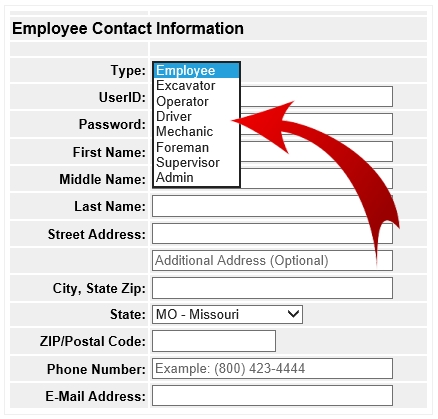 USDatacrete.com is a complete system for field data and tracking of projects, why spend hours calculating Time Sheets, yards of concrete or what is happening or has happened on your projects by looking for paperwork when you can find it in seconds on a very simply to use fill-in-the-blanks data system?
Pricing:
$12.00 per month per user (only .40 cents a day per user).

Not sure, try it for 30 days for FREE! (Contact Us)